EASY & CONVENIENT
No messy glues or adhesives required. Strong magnetic force secures your eyelash is placed in right place until remove it.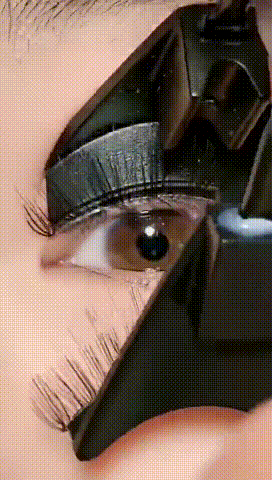 NATURAL AND BEAUTIFUL :
Made of premium synthetic fibers that result in luscious eyelashes while being environmentally friendly.Make your eyes look bright and attractive.
REUSABLE AND CLEANABLE :
When used properly, our eyelashes can be used again and again. After use, use a moist towelette to clean the eyelashes of makeup or other residue.
IRRITATION-FREE:
The glue-free design minimizes irritation to your eyes and also prevents any damage to your natural eyelashes.
Features:
100% handmade magnetic eyelashes, ultra soft and long ,Easy to apply and reusable
3D magnetic eyelashes: no glue, avoid glue allergy
Invisible curved lash band with 4 x magnets for a secure perfect fit (A lot of false eyelashes on Amazon have only 3 magnets)
With proper use and storage, our magnetic eyelashes can be used for many times
Universal fits all eye sizes, easy to clean. Use a moist towelette to clean the eyelashes makeup or the residue
Ultra-lightweight, you may even forget you're wearing it
Stay put all day,it's easily removed and re-positioned.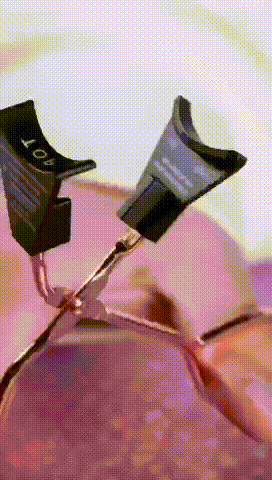 Package Included:
2 x Pair Magnetic Eyelashes + 1 x tweezers